Deer & Elk Ranges
Summer Range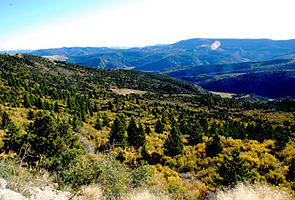 This is where our Archery Deer, Archery Elk and Rifle Elk hunts take place.
The summer range, with elevations ranging from 6,500 ft. to 9,000 ft., offers some of the most unique hunting experiences you will find in western Colorado.
This landscape is dominated by Aspens, tall pines, large open sagebrush parks, and grassy meadows making this superb hunting area in the fall.
Winter Range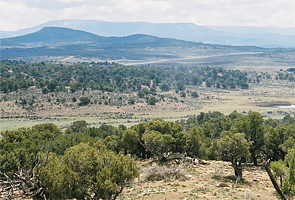 This is where most of our Rifle Deer hunts take place.
The winter area of our ranch is located further north and closer to the Utah border, ranging from 5,700 ft. to 7,000 ft. in elevation. This area's landscape is mainly sagebrush parks, open draw bottoms, and pinion-juniper ridges. During the later season hunts, deer begin to migrate to these areas that are located further north in mid October through November. This presents an exciting 2nd and 3rd season by allowing hunters to see new herds, and individuals move in every day.
We are set apart from others by having both areas of our ranch located in "trophy deer unit 21" of Colorado, promising every hunt to be a thrill. For the past several years, our mule deer have scored an average of 175, and range from 165-190+, and our elk range from 280-330+, providing our hunters with a trophy animal opportunity.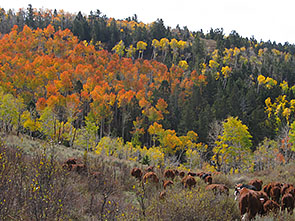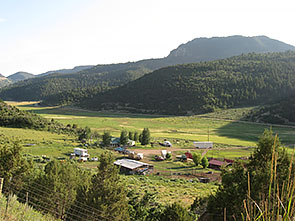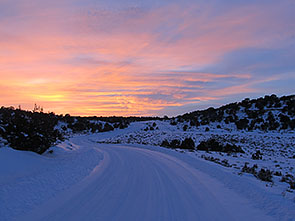 Over the past few years, our hunts have proven to be some of the best anyone has experienced, attracting hunters from New York to Los Angeles. Along with a great hunt, you will enjoy home cooked meals in our newly built lodge, and stay in one of our rustic log cabins or in a more modern single bedroom cabin.
Book Your Hunt!
Book Now!